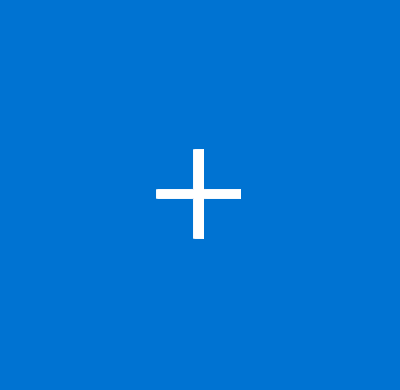 You profit from the experience of a specialist: we have many years of detailed know-how in the financial services sector.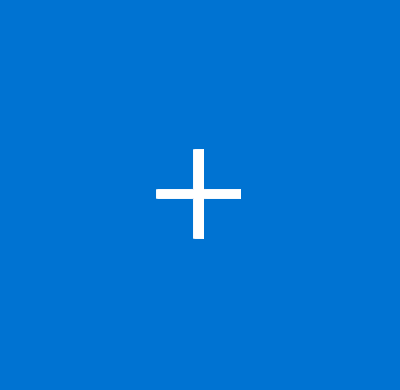 You can place high demands on us, both professionally as well as technically: We are equally specialized in IT and Business Consulting.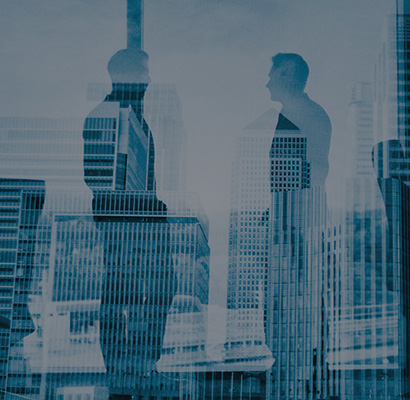 You will experience a partnership on equal terms defined by mutual trust and strictly oriented towards your goals.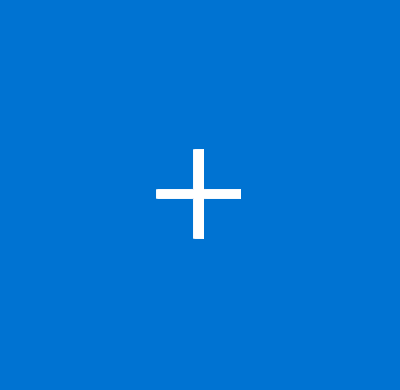 You will work with consultants who continually extend their knowledge, so that they always remain up to date for you.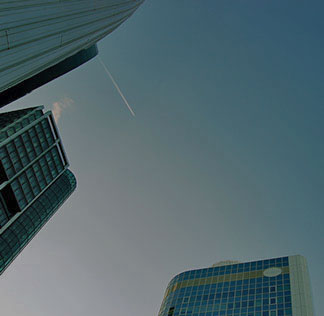 You are placing your trust in one of the leading specialists in the industry. We work for many renowned banks and insurance companies.